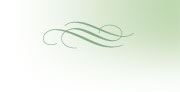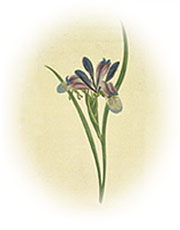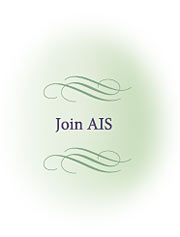 About the American Iris Society (December 12 2012)



The American Iris Society is a nonprofit institution incorporated February 2, 1927, in the County of Philadelphia, State of Pennsylvania. By the terms of the Charter, the Corporation has no stockholders and exists for the sole purpose of promoting the culture and improvement of the Iris. The AIS encourages the cultivation, appreciation, and improvement of this lovely and diverse group of plants through education, exhibitions, field explorations, and gardening activities featuring irises.
New AIS members receive a copy of the AIS publication Basic Iris Culture, an informative booklet that provides useful guidelines for successfully growing irises. AIS members also receive a quarterly publication, IRISES The Bulletin of the American Iris Society. Each issue of IRISES provides approximately 65 pages of fresh information on iris culture, an array of color photographs of both old and new irises, and an advertising directory of commercial iris growers located throughout the United States.
As an AIS member you will be able to learm about and to participate in a wide range of activities and programs:
AIS judges Training Program
AIS Youth Program
Regional and local affiliated club activities.
The society is divided into 22 geographic regions each of which has a Regional Vice President and affiliated member clubs. AIS members are automatically members in their local AIS Region. Regional membership brings members current local information via the regional publications.
Special interest Sections - Dwarf, Historic, Median, Japanese, Pacific Coast Native, Reblooming, Siberian, Species, and Spuria - these specialty iris groups offer many additional opportunities to increase your iris IQ.
AIS internet services provide members access to cultivar information and other uniquely internet activities that cater to computer literate iris enthusiasts.
| | |
| --- | --- |
| For more information on membership please | |
| | |
| --- | --- |
| The AIS has associations with other organizations that have interests in particular types of irises. AIS charters these organizations as Sections. For membership information about AIS Sections | |
| Cooperating societies are other organizations that have primary purposes that are consistent with those od AIS. For membership information about AIS recognized Cooperating Societies | |

Further Information



For further information about the American Iris Society please use the website navigation menu provided on the left.